It's no secret we all age differently, or that we're all hoping to age well.
Studies suggest our genes play a large role in the rates at which we age.
While that may be true, there are many factors that influence how well we age, diet and lifestyle being two very significant ones.
Fortunately for us, these are two factors most of us can moderate and control to our benefit, especially given the right advice.
That's where I come in, my studies and clinical training have given me the latest evidence-based research on food choices, nutrients and lifestyle, which can help prevent chronic diseases and allow you to enjoy good health, regardless of your age.
So – if you've reached the ripe, young age of 40 and feel it's time to take a nutritional health check or just want to give your body some TLC
book a consultation.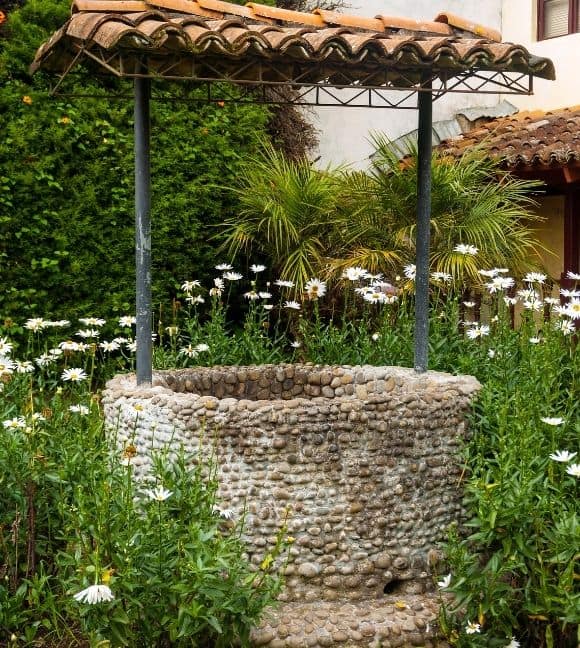 I've committed to support Two Good Co's mission, 'empowering vulnerable women to re-establish their self-belief and independence'. Given that women over 55 are now the fastest growing cohort of homeless people within Australia.
National Accreditation