Angela is a highly respected and knowledgeable speaker,who has spoken to diverse audiences across Australia.  She mixes the science of nutritional medicine with practical applications and humour, to enhance learning and maximise the transfer of learning back into an individual's daily life.
Angela is available for speaking, presenting, workshops and writing engagements on health and dietary topics.
As an Ambassador for That Sugar Film Angela provides her opinion on current research and news stories on the topic of Sugar.
Contact Angela to discuss media content or a suitable talk for your next event, workplace learning, wellness month etc. at angela@nutritionalmatters.com.au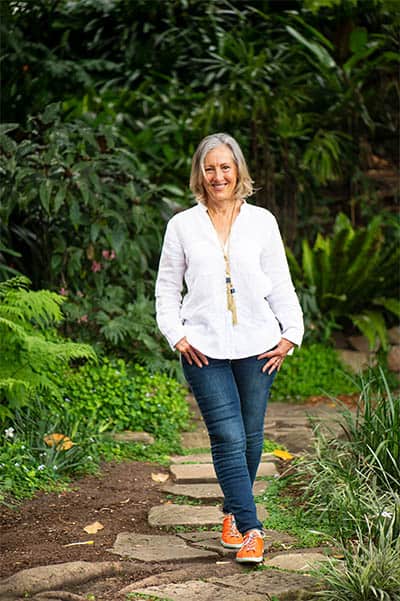 I've committed to support Two Good Co's mission, 'empowering vulnerable women to re-establish their self-belief and independence'. Given that women over 55 are now the fastest growing cohort of homeless people within Australia.
National Accreditation