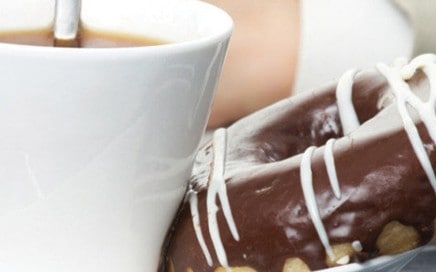 27 Dec

5 Ways to Reduce Sugar

We ALL know that sugar is not-so-great for our health. Not only can consuming too much sugar lead to health concerns such as obesity and diabetes, it can also cause our teeth to rot and mess with our hormones! Ekkkkk!
So why is it so hard to give up the white stuff?  Read more..